ZH Machinery Industrial and Trading Co.Ltd
Zenghui Industrial and Trading Co.Ltd is a professional company for import and export agricultural machinery.Main products include Combine Harvester and Min/small/middle/big Farm Tractors. Our product aimed at individual farmer and agricultural products contractor. Agricultural machinery can greatly reduce labour cost, save time cost.Zenhui company consistently adhere to the customer-centric standard, Uphold integrity and win-win cooperation concept.Focus on provide better products and service to our customers.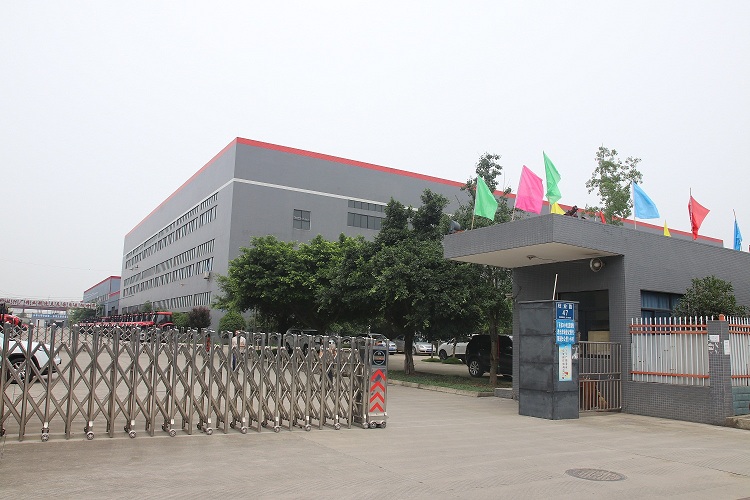 Researched by authority, Predict the gloabl agricultural machinery market size will reach 1229 billions of dollars in 2017, The rapid growth of the global population, the upgrading of old equipment is the main reason for the growth of demand for agricultural machinery.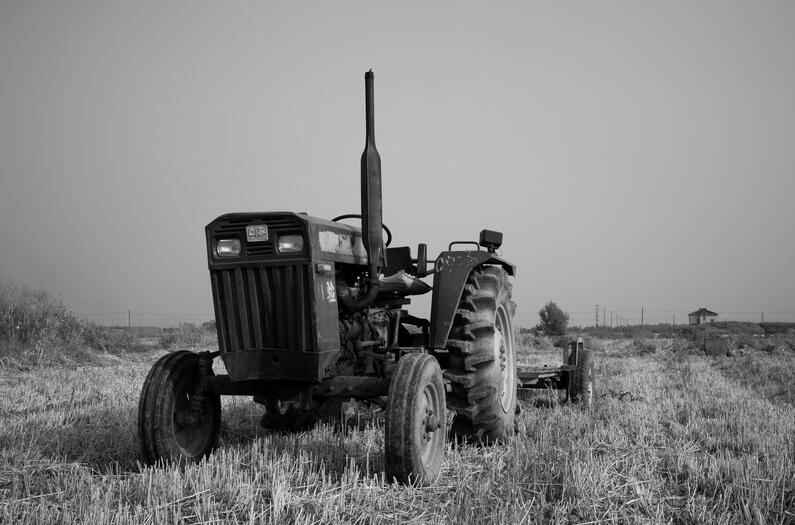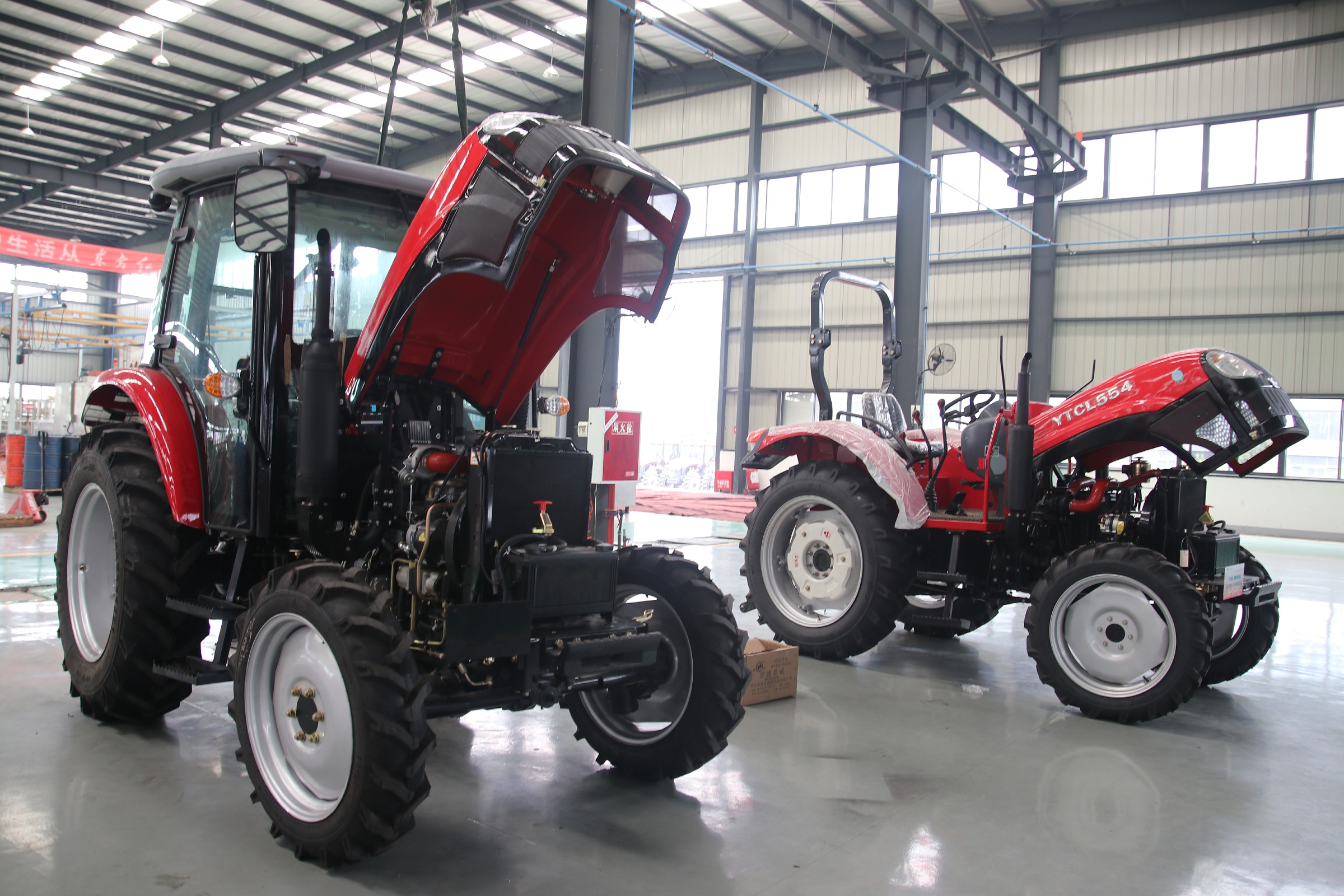 Asian-pacific region already became the biggest agricultural machinery market,meanwhile, Asian-pacific region is the fastest growth market.Compound annual growth rate reach 7.9%. This growth is driven mainly by the rapid growth of sales growth in developing countries. These contries government all hammer at promote agricultural machinery, in order to improve grain output and productivity. In such a big environment, Zenghui company and Zenghui team have confidence to lead our products to internationalization.