Tractor & trailer delivery
Thanks for the big support from our customer. Form inquiry to place order, take only one week. This really need a strong trust and strong courage. Our purpose is make all customer satisfaction. We are try our best. Maybe our price not the lowest one. But our quality and service must be worthy of our price. We've been working on it, we also need suggestions and advise from our customer and our friend. Thank you all again.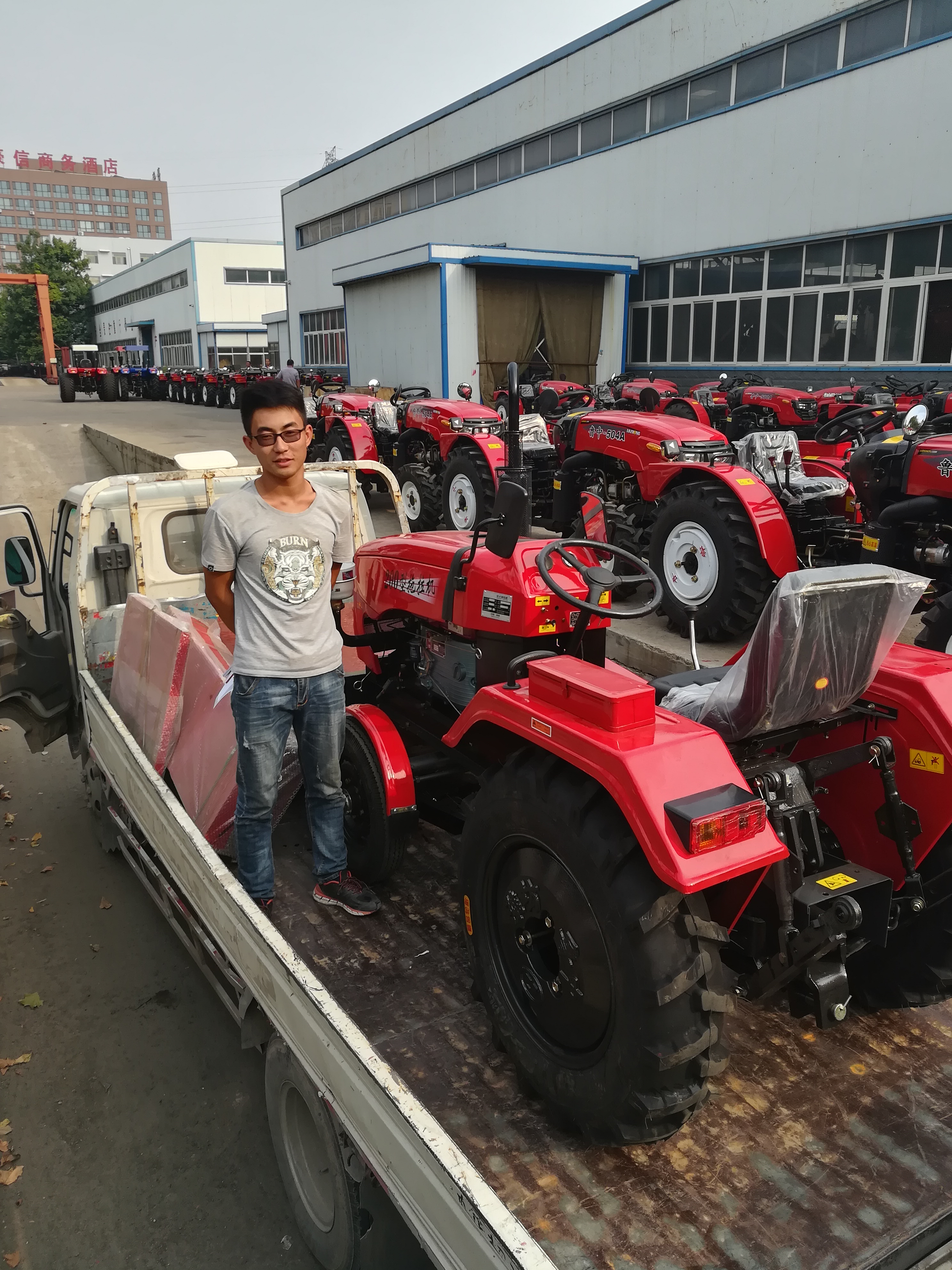 20hp mini tractor & 2ton trailer.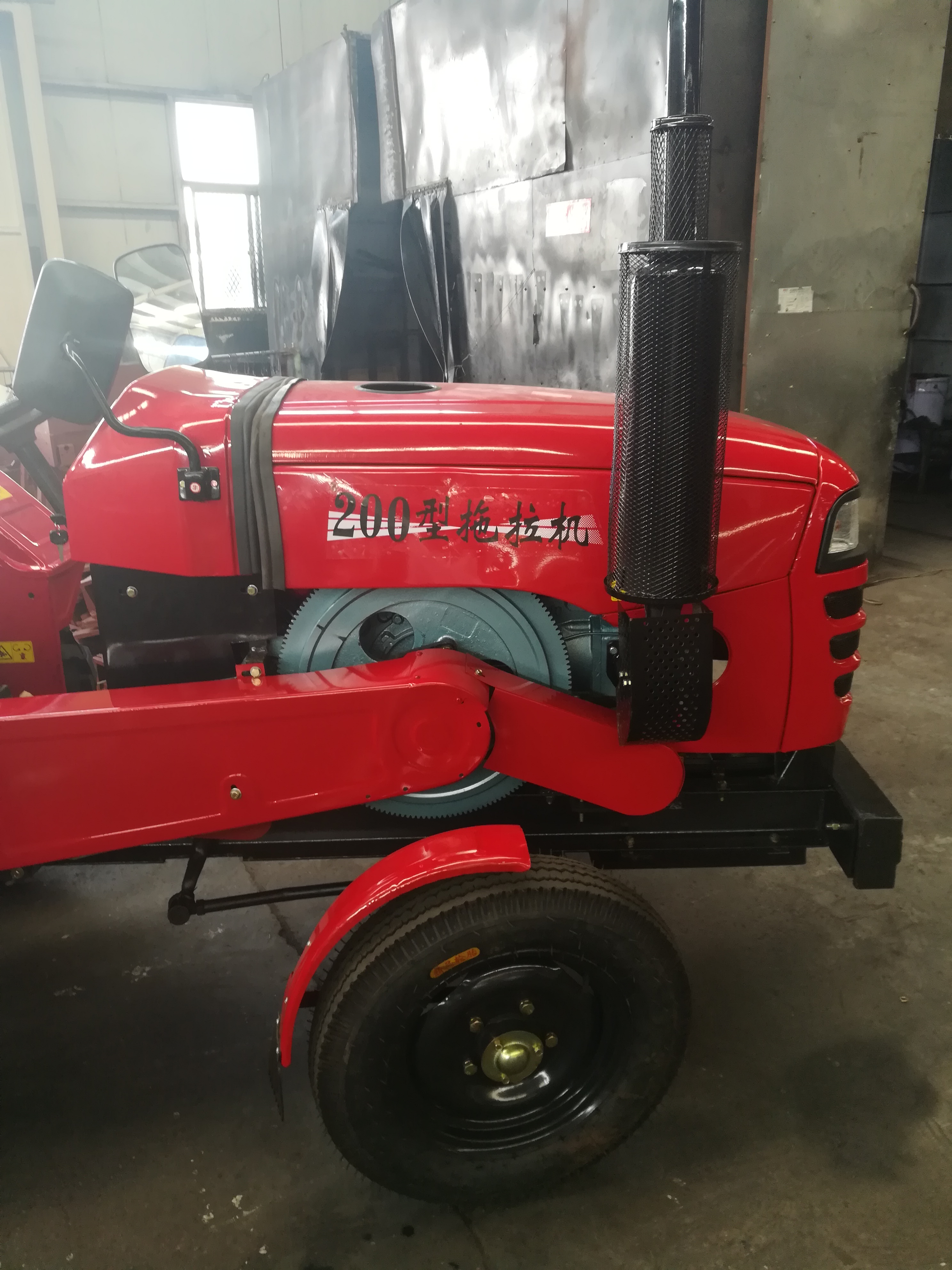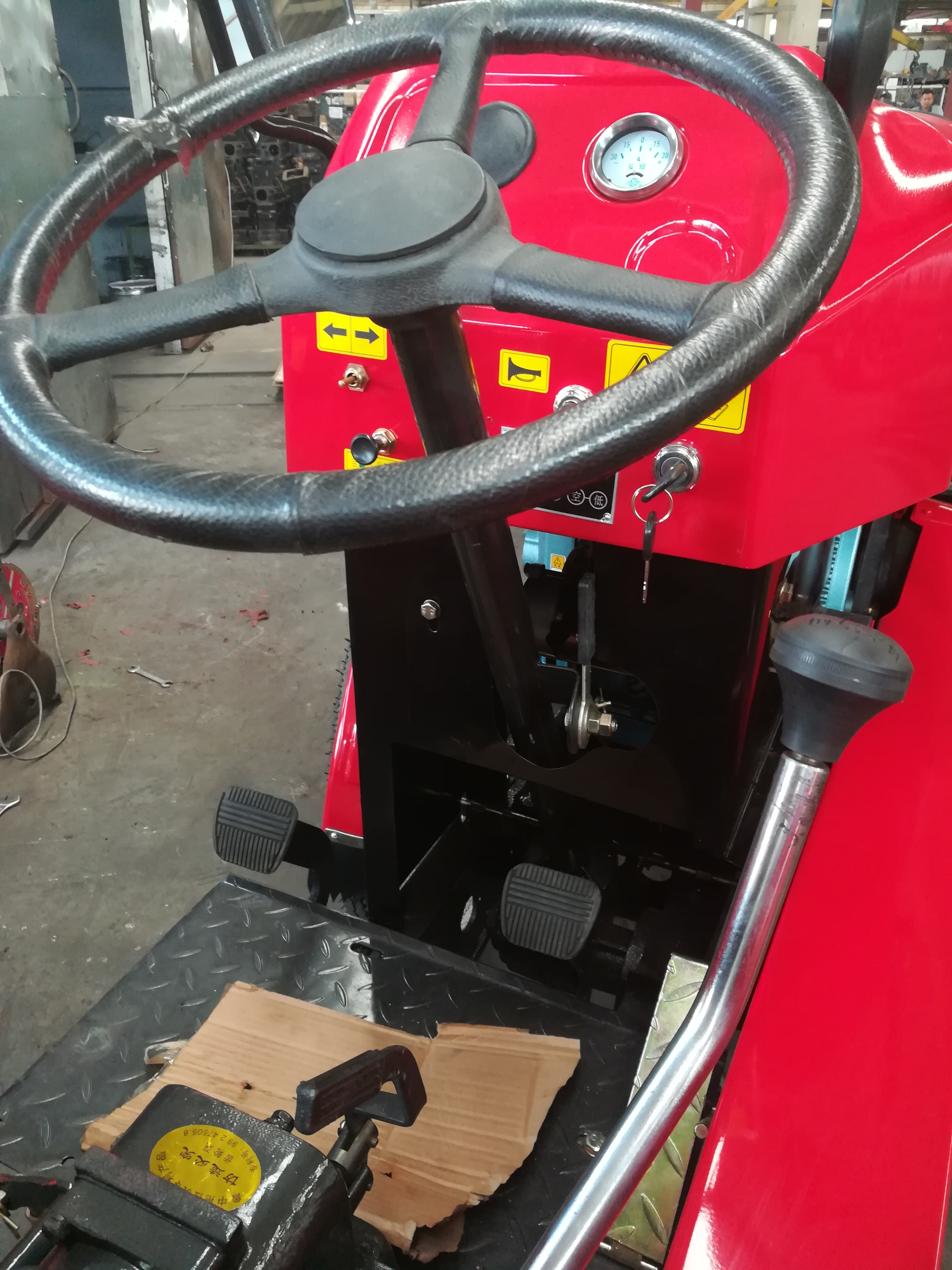 2 ton trailer