Rotovator & seeder (New machine)
Below picture is our new design. We call it all in one. It's with a rotovator and seeder. Rotovator is in the front. After rotovator Plough the field. The seeder will seed crops on the field.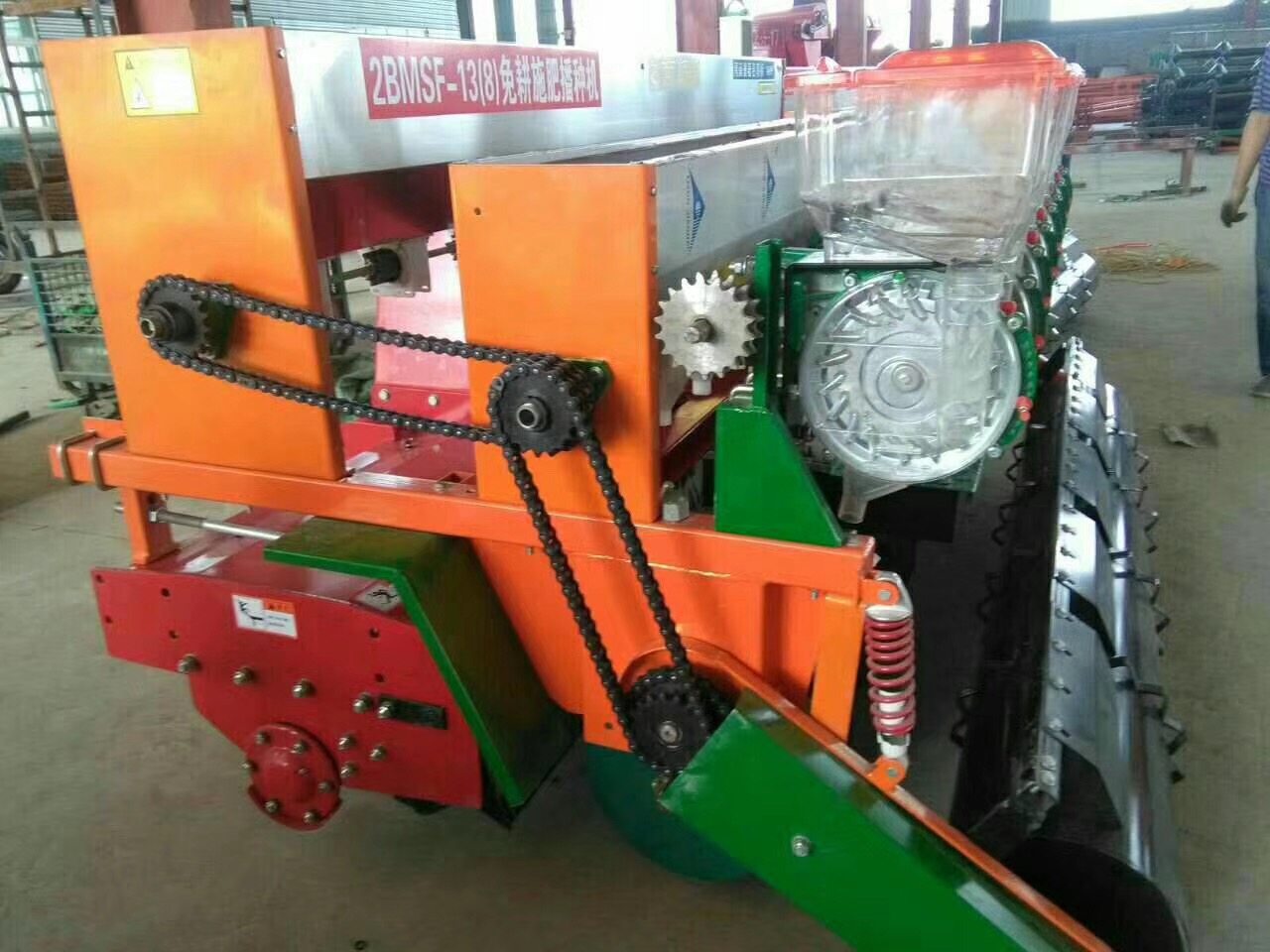 There is a blunt knife on seeder. After seeder, blunt knife will cover the crops. The seeder can seed corn, peanut, wheat, etc.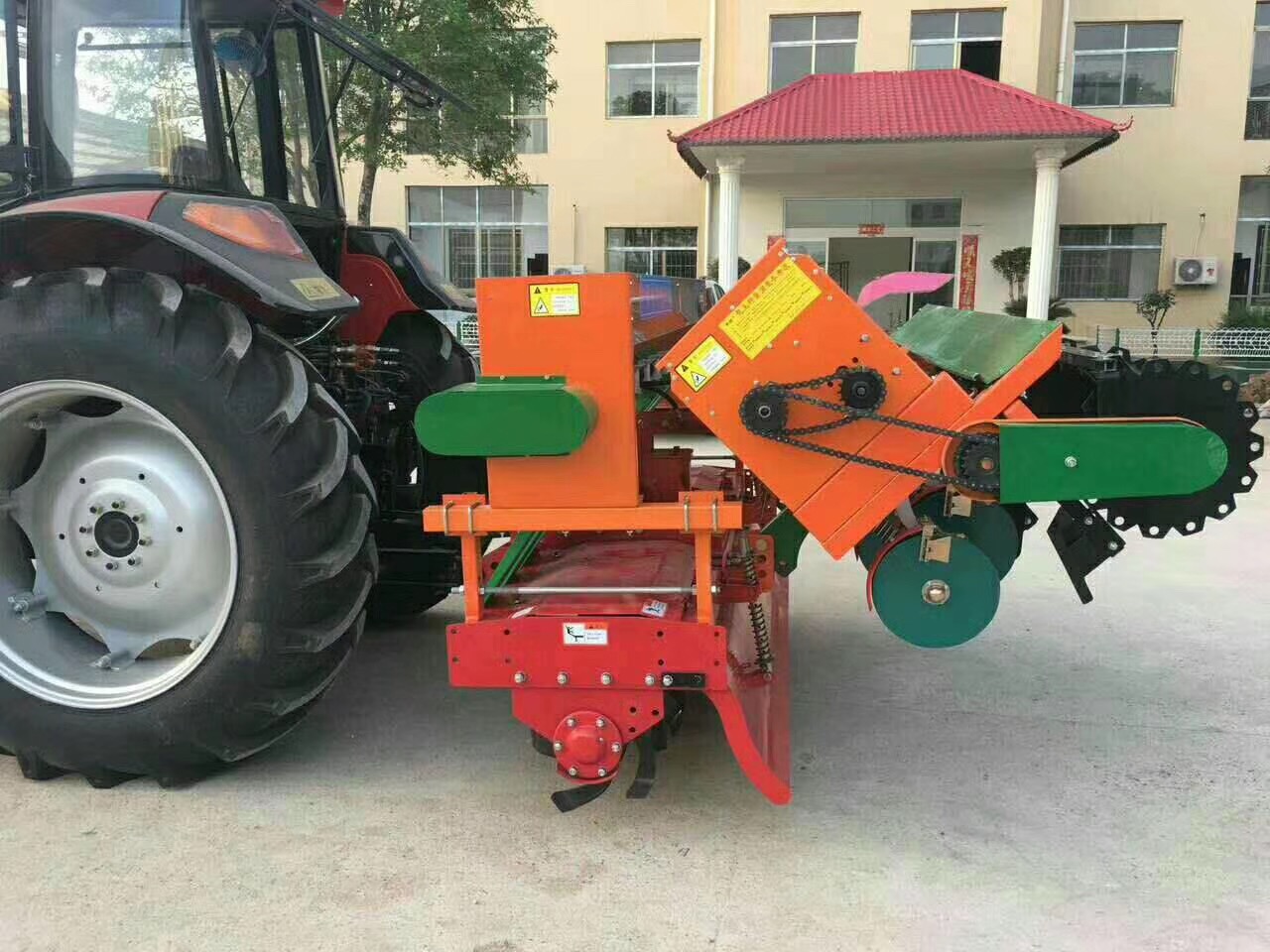 Match 4 wheel Tractor. We have different model for 30hp-120hp.